Talent Philosophy
---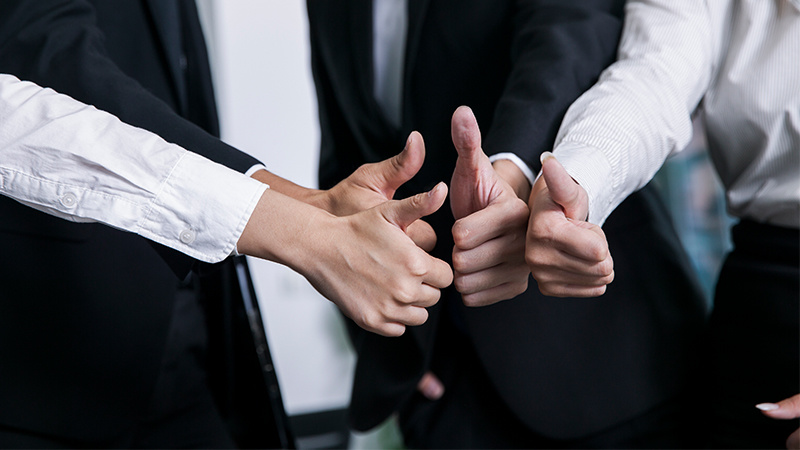 Human Resources Philosophy
---
Human resource work such as attracting, retaining, evaluating and cultivating talents is not just a matter for the human resource management department, but a responsibility that every manager should take. Every middle and senior manager of Guoqiang has the responsibility of recommending and training up qualified successors. We believe that managers who cannot train their subordinates to become their successors will not have better opportunities to develop their positions. It is not enough to make oneself good, but also to make one's successor better.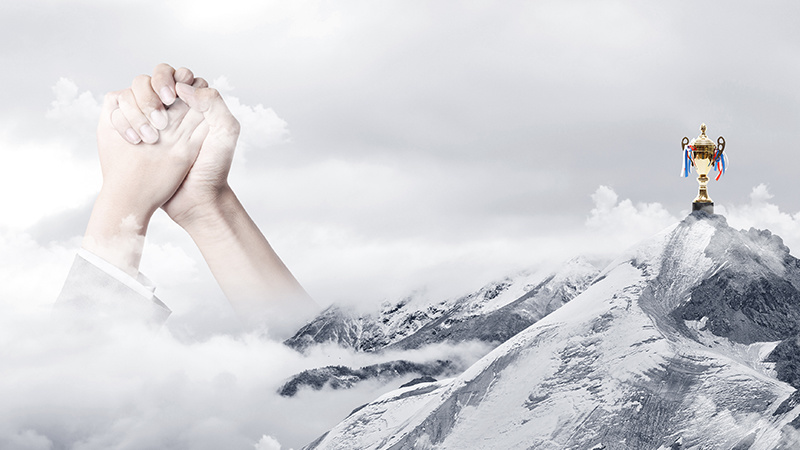 Talent Selection
---
We seek like-minded, dedicated, diligent, pragmatic, pioneering and learning talents, and we advocate the competitive mechanism of introducing and evaluating talents, which is "both horse and horse racing", and we take fairness, impartiality and openness as the guideline for talent selection. For the selection of senior cadres, we emphasize the importance of both integrity and talent, with virtue being the first priority; for the selection of middle and basic level cadres and professionals, we focus on the ability to take into account both the ability of the cadres and the talent of the professionals.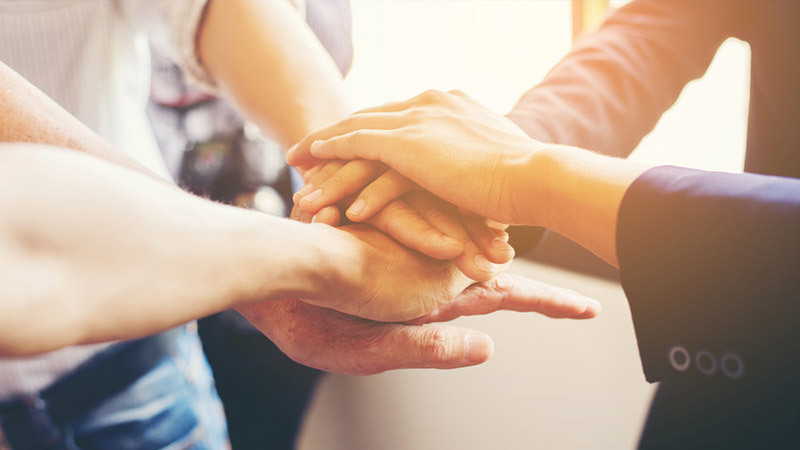 Talent utilization
---
We advocate the concept of utilizing people's strengths. As always, there is no such thing as a perfect person, and we strive to utilize the strengths of our people rather than being overly critical, so as to give full play to the expertise of each individual.
Focusing on traffic safety, photovoltaic new energy and intelligent equipment and other areas of product development and manufacturing.
Contact Us
Contact Information
Fax:0519-87735228
Address:Industrial Park, Shangxing Town, Liyang City, Jiangsu Province, China
Copyright © 2023 Jiangsu Guoqiang Galvanizing Industry Co., Ltd IPV6