Jiangsu Guoqiang 2015 annual work summary and commendation conference was held grandly
---
At 13:30 pm on 4 February 2016, Jiangsu Guoqiang's 2015 annual work summary and commendation meeting with the theme of "one heart - peer - one dream" was grandly held in the auditorium of Liyang Shangxing Town.
About 300 key position employees and managers from various centres and divisions of the group gathered together to discuss development plans. The conference carefully arranged the agenda of excellent staff commendation, lucky draw, team recitation, appointment of middle and senior management, etc., and offered a wonderful and interesting interactive session to sum up 2015 and look forward to 2016.
At the end of the conference, six members of the president's office headed by Feng Wei went on stage to recite the poem "Dream, let fly in Guoqiang", which was rich in content and touched the whole audience, and pushed the whole conference to the climax, and the whole audience boiled up with bursts of cheers as well as thunderous applause.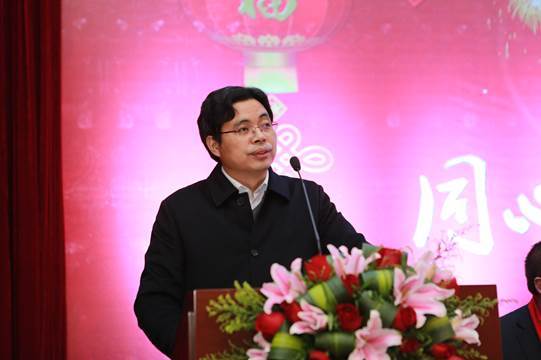 ▲Important Speech by Mr Yuan Guoqiang, Chairman and President of the Group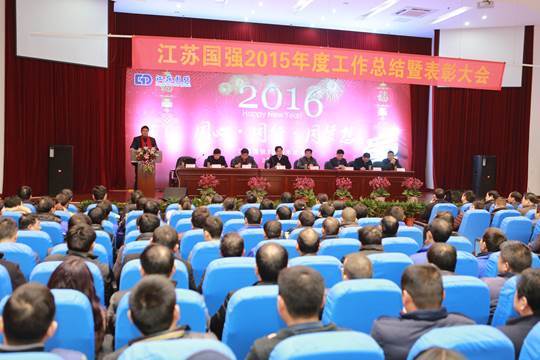 ▲Conference site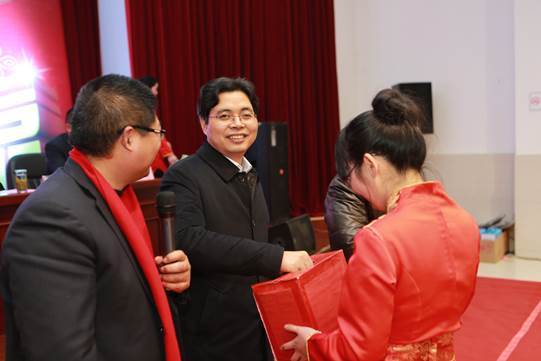 ▲Lucky Draw Session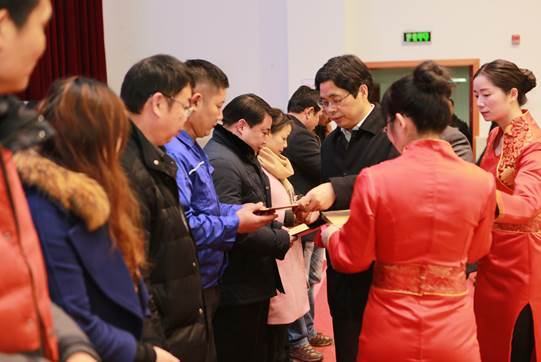 ▲Certificate of Honour
Focusing on traffic safety, photovoltaic new energy and intelligent equipment and other areas of product development and manufacturing.
Contact Us
Contact Information
Fax:0519-87735228
Address:Industrial Park, Shangxing Town, Liyang City, Jiangsu Province, China
Copyright © 2023 Jiangsu Guoqiang Galvanizing Industry Co., Ltd IPV6