CITIC Bank Changzhou Branch Visited Jiangsu Guoqiang Group to Discuss Co-operation
---
On the morning of 30th July, Ding Yichun, president of CITIC Bank Changzhou Branch, and his party visited our company for project cooperation negotiation. Yuan Guoqiang, chairman of the board of directors of the group company, and Fang Mulin, vice chairman of the board of directors, received and participated in the negotiation, and the two sides carried out in-depth exchanges on the cooperation of financial service projects.
Zhu Wei, director of Jiangsu Liyang Economic Development Zone, and Wang Jinbao, director of finance of Shangxing Town, attended the negotiation.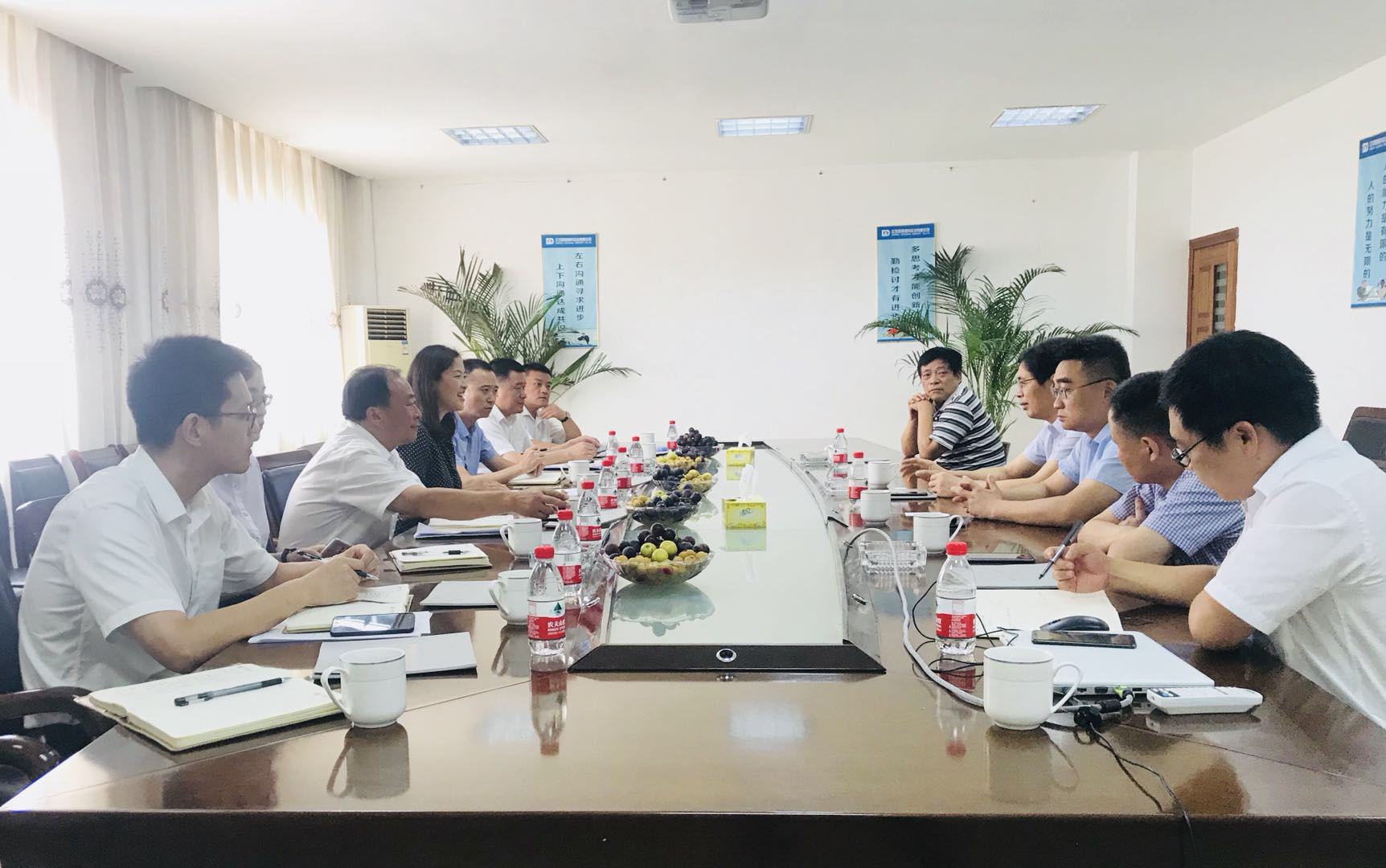 Focusing on traffic safety, photovoltaic new energy and intelligent equipment and other areas of product development and manufacturing.
Contact Us
Contact Information
Fax:0519-87735228
Address:Industrial Park, Shangxing Town, Liyang City, Jiangsu Province, China
Copyright © 2023 Jiangsu Guoqiang Galvanizing Industry Co., Ltd IPV6