Hot blood is born out of love--Jiangsu Guoqiang 1st E-Sports Competition
---
Some time ago at the Jakarta Asian Games, the Chinese team won the League of Legends Asian Games Championship, the People's Daily, CCTV and other mainstream media have reported, from the prejudice of not being favourable to the glory for the country, it seems to let us have a new understanding of e-sports ......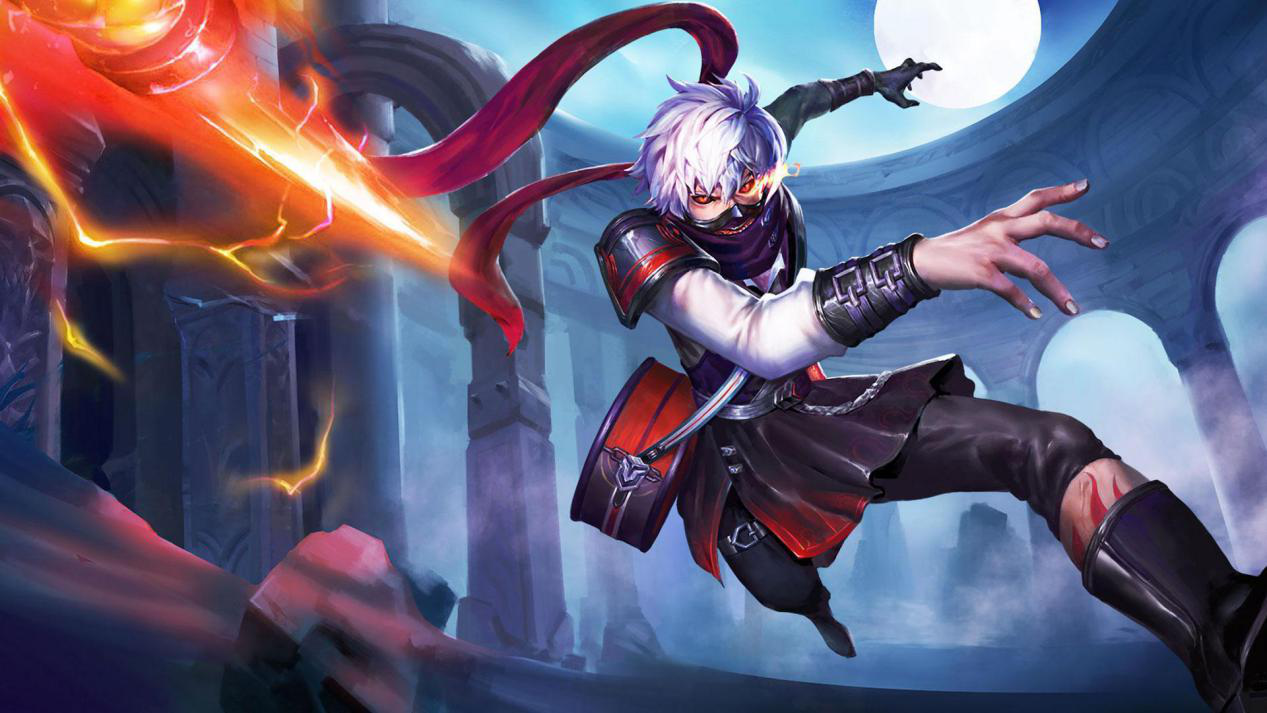 Colourful CaoShan Gaming League
Recently, the e-sports competition of the Fifteenth Changzhou Municipal Games (Liyang Region) hosted by Changzhou Municipal People's Government was held in CaoShan. Jiangsu Guoqiang team won the fifth place in the team competition of "King of Glory".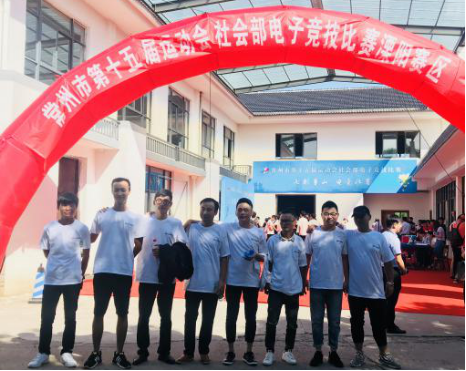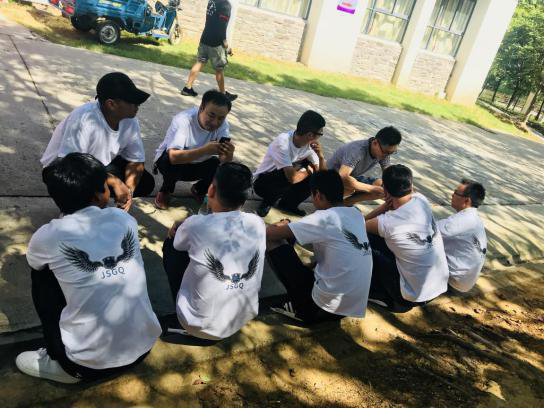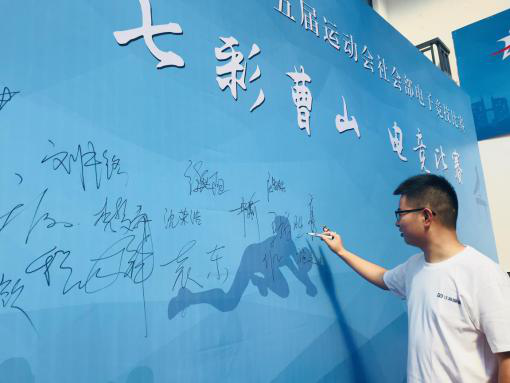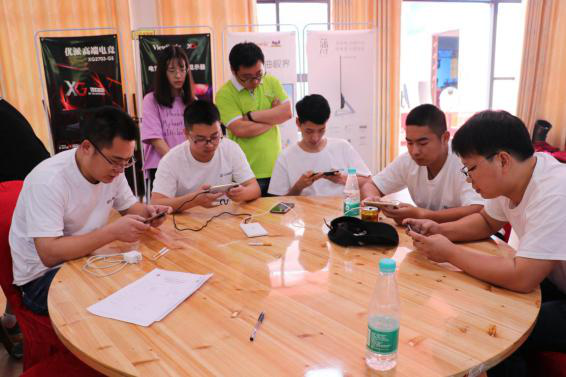 Heavy news!!! In order to enhance the exchange and communication of young workers between different positions of the Group and various divisions, Jiangsu Guoqiang's first e-Sports Competition has been successfully kicked off amidst everyone's great expectations.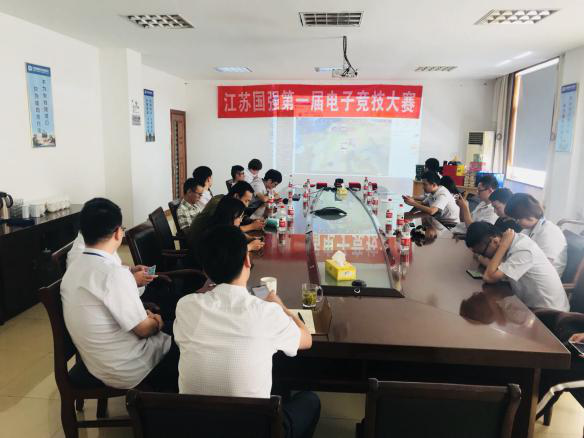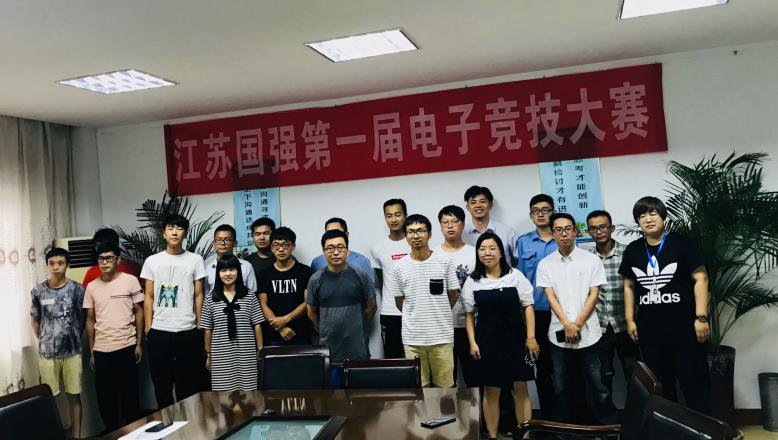 Unleash your passion
Fighting side by side, creating honour together
Whether it's a dominant top laner
Or the supporting player who sacrifices his life for the sake of justice
All let us deeply feel
Positive youth power
......
The wind and the clouds rise again, the king's glory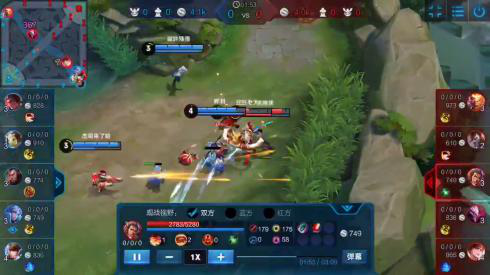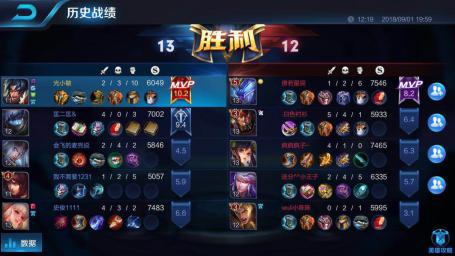 I'm going to eat chicken.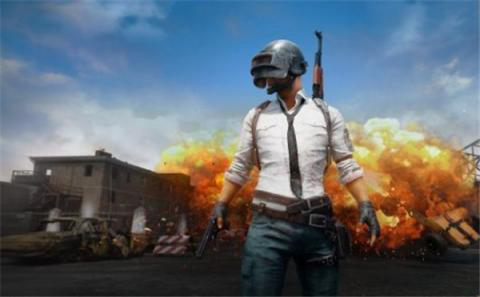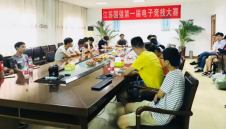 From the preliminary round, semi-finals to the final round, the whole process was broadcast live on YY online for everyone to watch, and the contestants went all the way through the five hurdles and six generals, and the following contestants finally emerged from the competition as the winners.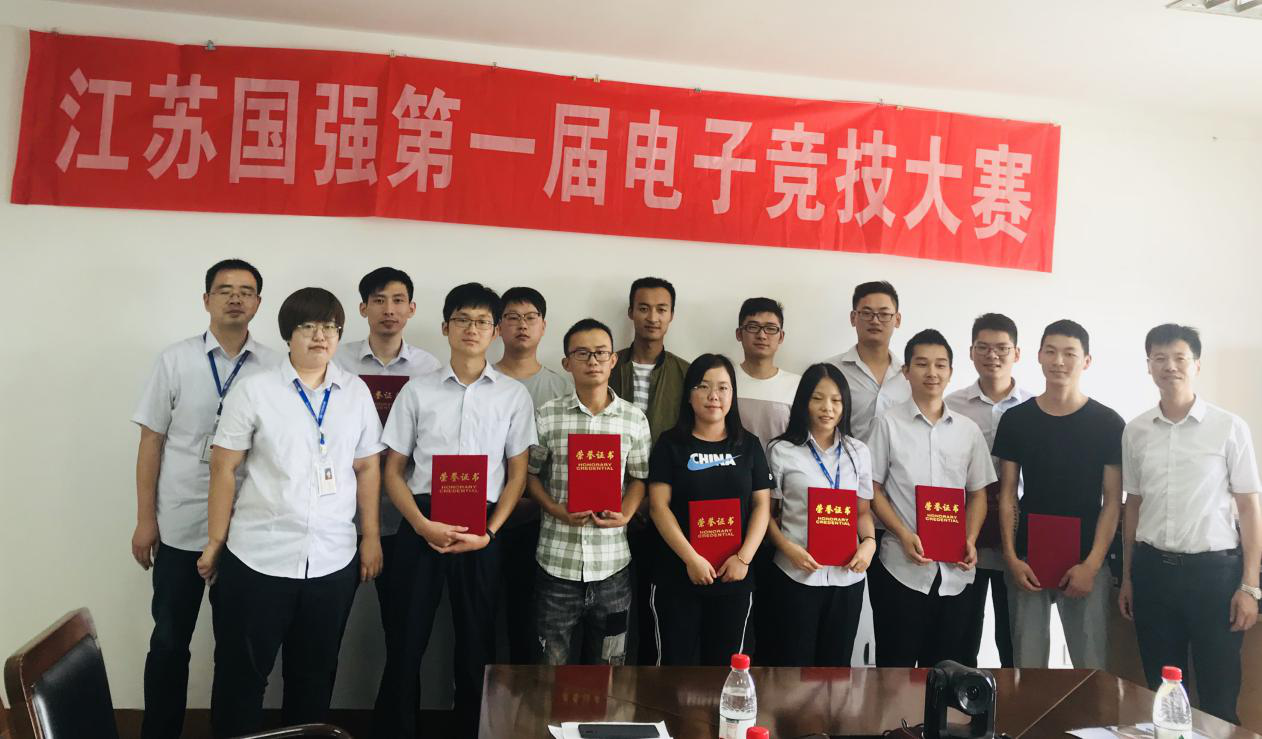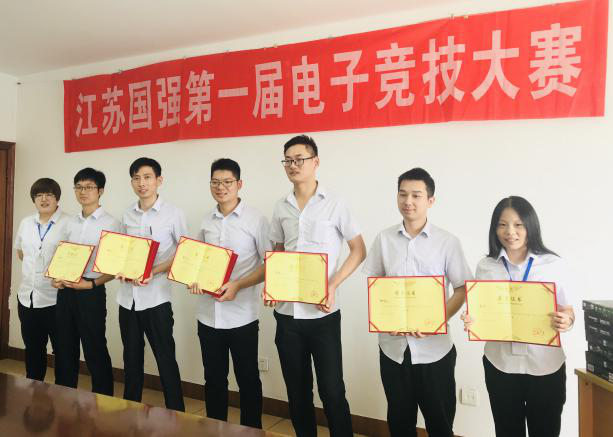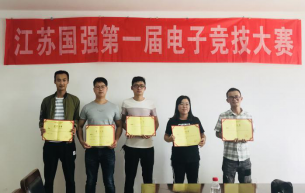 "There are no runners-up in e-sports only champions, and the hard work behind the glory is equally worthy of respect. Times forward, the form of sports is more diversified, but the pursuit of higher and stronger competitive spirit has never changed." ——PRC newspaper
Focusing on traffic safety, photovoltaic new energy and intelligent equipment and other areas of product development and manufacturing.
Contact Us
Contact Information
Fax:0519-87735228
Address:Industrial Park, Shangxing Town, Liyang City, Jiangsu Province, China
Copyright © 2023 Jiangsu Guoqiang Galvanizing Industry Co., Ltd IPV6