Jiangsu Guoqiang was invited to participate in the 2018 China International Urban Pipeline Exhibition
---
The 2018 China International Urban Pipeline Exhibition and the 5th China International Underground Pipeline Exhibition were held in Guangzhou - Canton Fair Complex recently. During the same period, the conference held a number of forums and technical conferences, technical exchanges, enterprise docking, underground pipeline network science and publicity and a series of activities, for the industry to build a platform for exchange and learning, seeking cooperation, trade negotiations, mutual understanding, and become China's industry benchmarking annual meeting.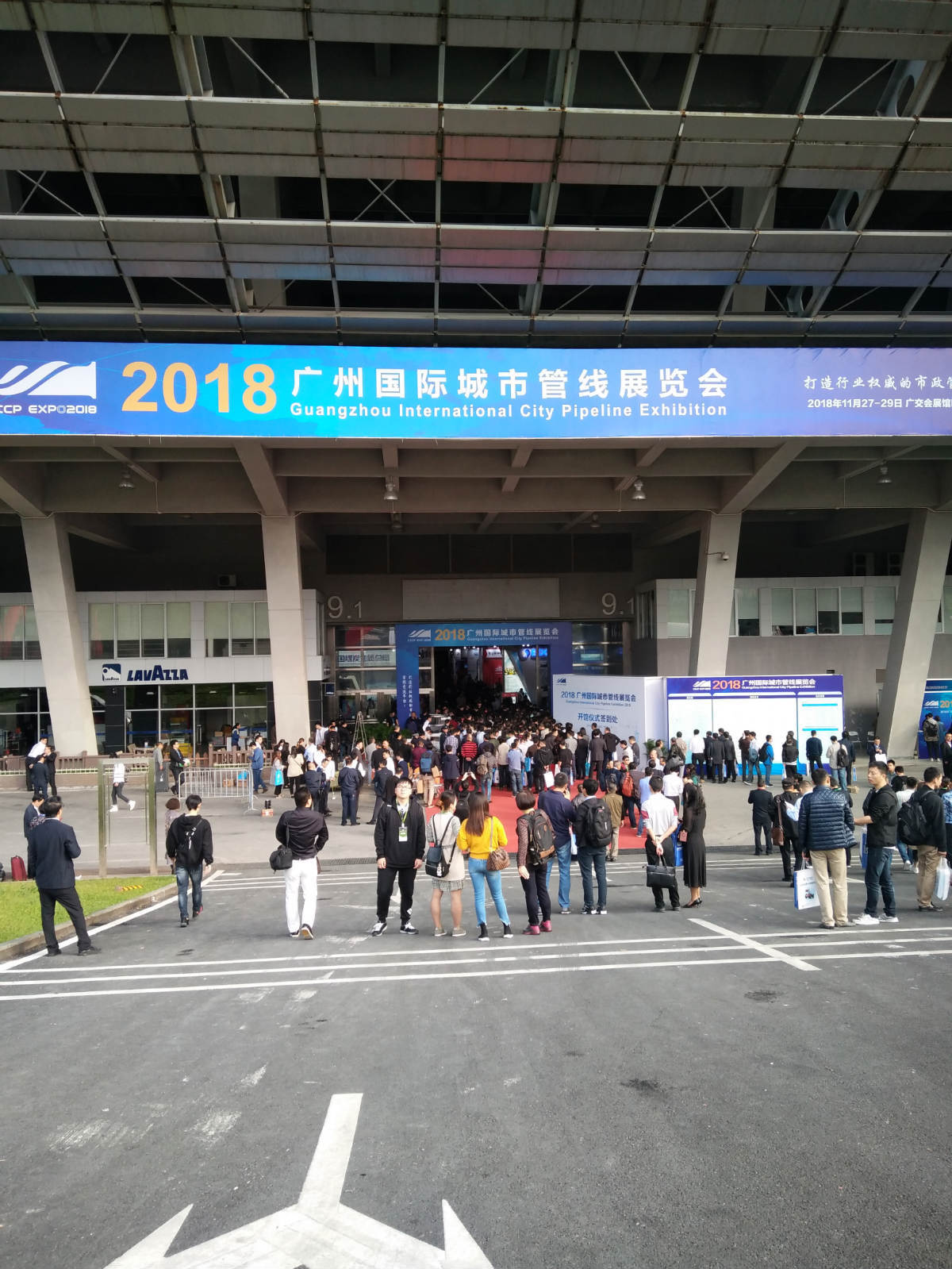 Jiangsu Guoqiang from December 1, the total cancellation of galvanised square pipe connector pipe, comprehensively build the quality of craftsmanship, Jiangsu Guoqiang took the lead to become the first batch of the industry to abolish the connector pipe, everything from the perspective of the customer, in the spirit of striving for excellence, and move forward to high quality.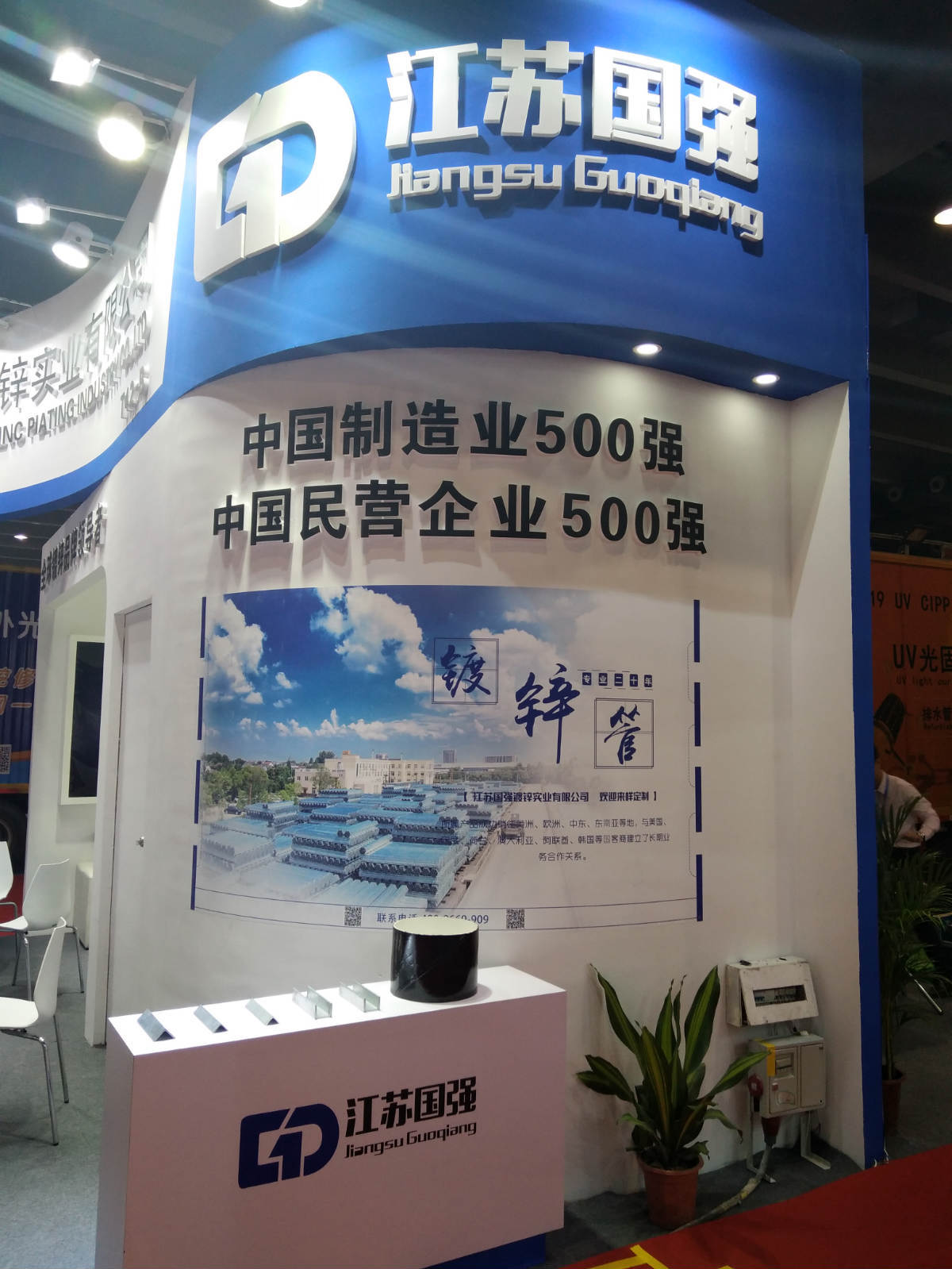 Focusing on traffic safety, photovoltaic new energy and intelligent equipment and other areas of product development and manufacturing.
Contact Us
Contact Information
Fax:0519-87735228
Address:Industrial Park, Shangxing Town, Liyang City, Jiangsu Province, China
Copyright © 2023 Jiangsu Guoqiang Galvanizing Industry Co., Ltd IPV6