Jiangsu Guoqiang was invited to the 21st China International Industry Expo
---
On 17th September, the 21st China International Industry Fair with the theme of "Intelligent, Interconnected - Enabling New Industrial Development" was held at the National Convention and Exhibition Center (Shanghai), Jiangsu Guoqiang was invited to participate in the exhibition, and demonstrated the galvanising technology on the topic of rust and corrosion prevention, as well as explored a large number of potential customers, laying a foundation for the development of the market.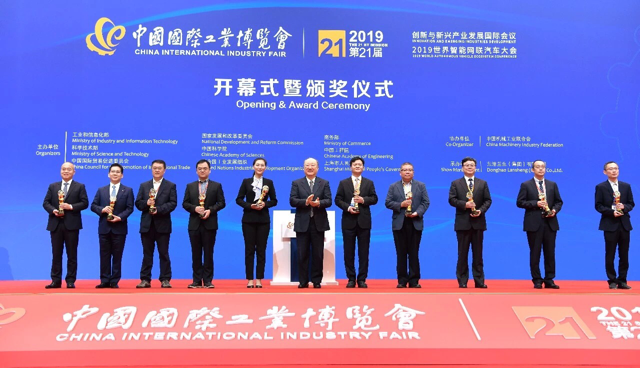 This year's Industrial Fair will last for 5 days, with 9 major professional exhibitions and 280,000 square metres of exhibition area, focusing on showcasing the new results of industrial development driven by intelligence and interconnection and the latest industrial technologies, products and services, with more than 2,600 exhibitors from 27 countries and regions. During the period, international conferences, summits and other special events will be held, and it is expected that the number of Chinese and foreign professional visitors will exceed 170,000 people.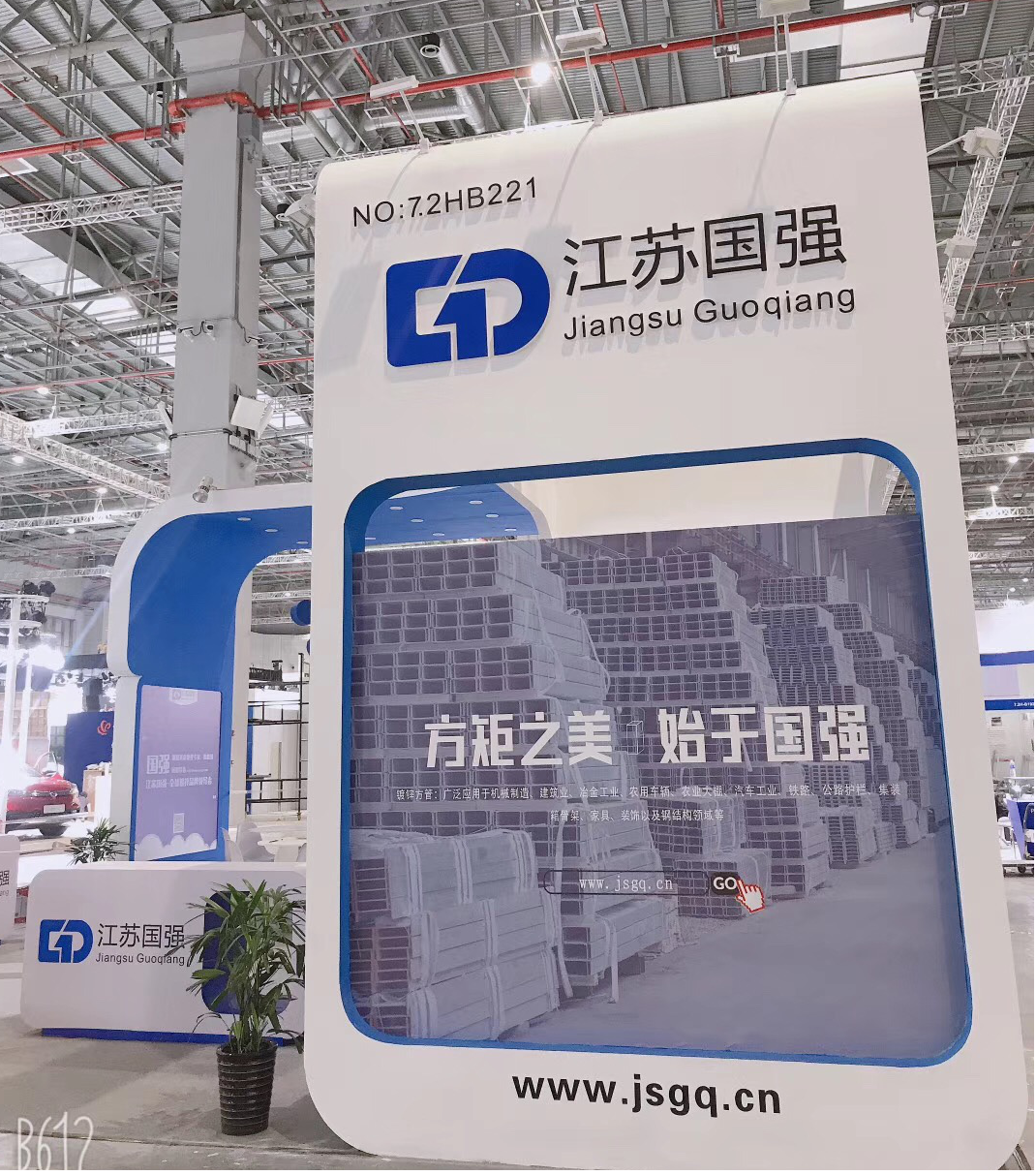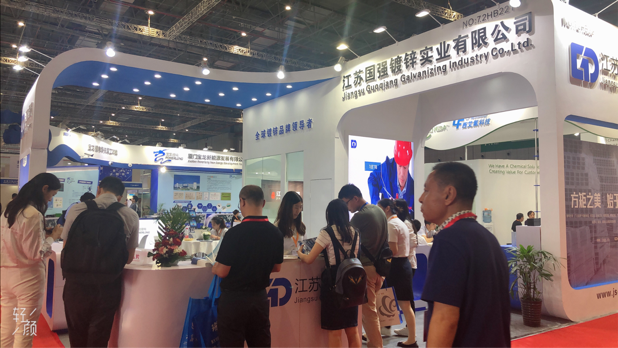 Guoqiang booth attracted countless exhibitors to stop, and the staff is always full of enthusiasm to patiently communicate with the exhibitors, the characteristics and advantages of the product in the Guoqiang staff's wonderful explanation and demonstration of the best, the venue of the professional audience and exhibitors to have a certain understanding of the product, the products on display in Jiangsu Guoqiang expressed great interest in many customers were on-site to make detailed inquiries, and hope that this opportunity to carry out in-depth co-operation.
工业,产品,参展,国强,展示,产业,客户,智能,专业,举行
Focusing on traffic safety, photovoltaic new energy and intelligent equipment and other areas of product development and manufacturing.
Contact Us
Contact Information
Fax:0519-87735228
Address:Industrial Park, Shangxing Town, Liyang City, Jiangsu Province, China
Copyright © 2023 Jiangsu Guoqiang Galvanizing Industry Co., Ltd IPV6