Changzhou City People's Congress Standing Committee Director Bai Yunping and his entourage visited and investigated Jiangsu Guoqiang
---
On the morning of April 19, Bai Yunping, director of the Standing Committee of Changzhou Municipal People's Congress and secretary of the party group, visited and researched Jiangsu Guoqiang, accompanied by Shao Qinhua, director of the Standing Committee of Liyang Municipal People's Congress.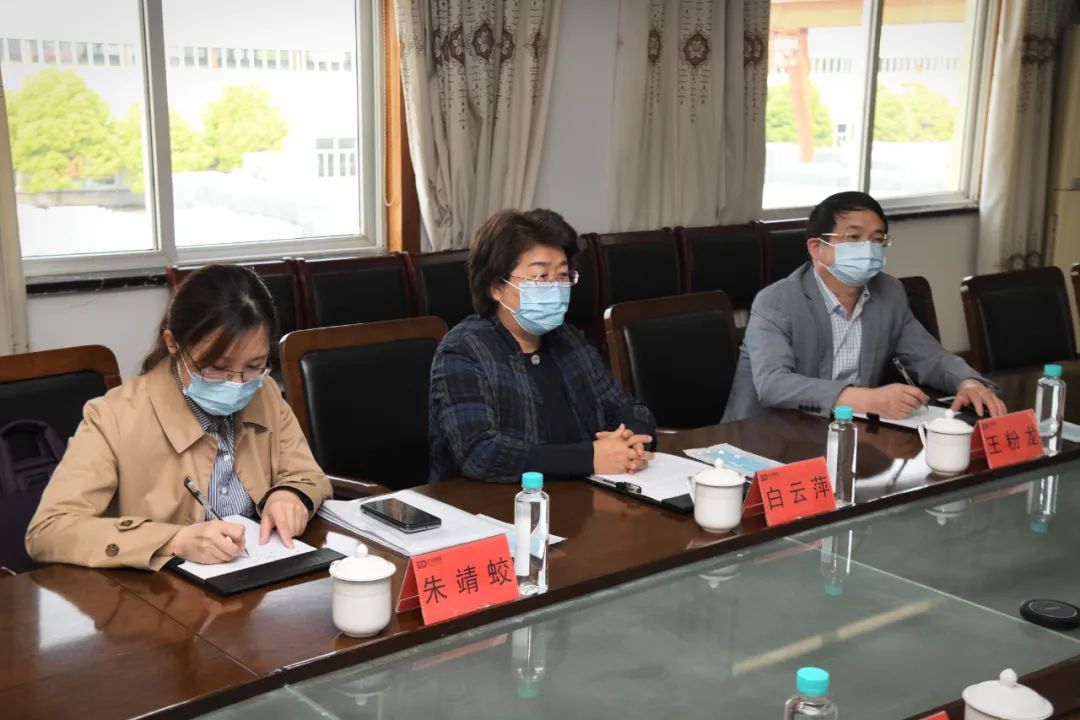 During the discussion, Bai Yunping listened carefully to the production and operation of Jiangsu Guoqiang this year, epidemic prevention and control, logistics and transport, safety and production, etc., to understand the implementation of policies to help enterprises to alleviate difficulties. Bai Yunping hopes that Jiangsu Guoqiang will continue to integrate epidemic prevention and control and production and operation, strictly implement the main responsibility of epidemic prevention and control, and on the basis of keeping the bottom line of safety and development, firmly believe in increasing investment in research and development, accelerating the "wisdom to change the number of turns", making better product quality, strengthening the independent brand, and actively expanding the domestic and international markets, and promote enterprises to achieve faster development. We are confident that we can achieve faster development of the company.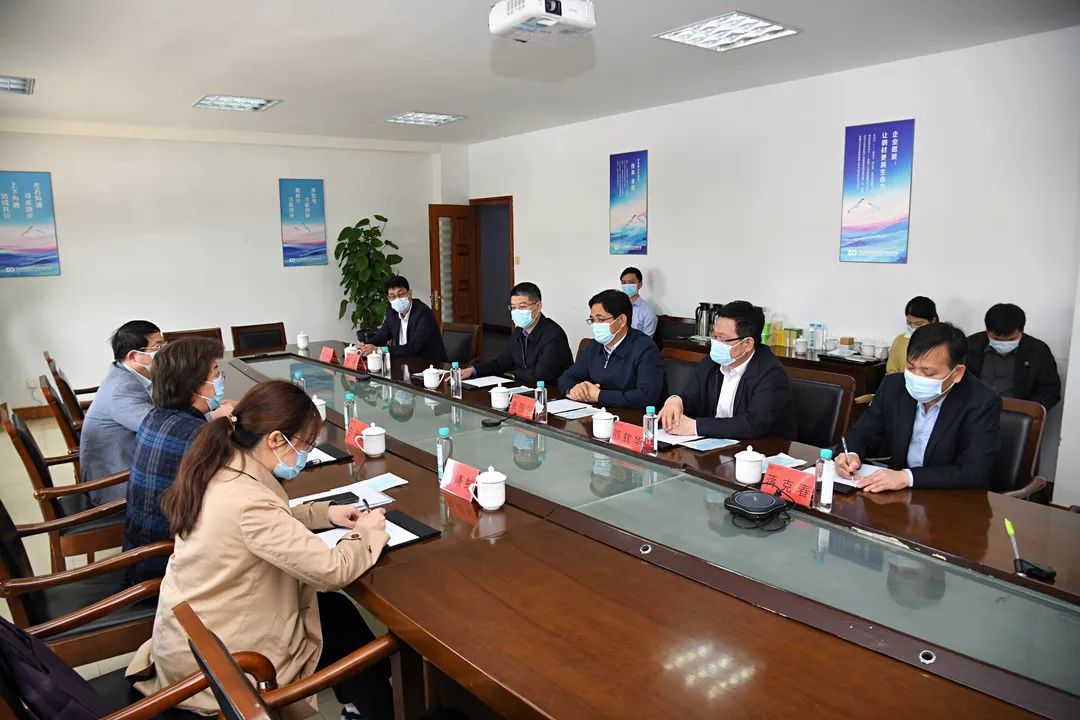 Bai Yunping said, Changzhou municipal government attaches great importance to industrial development, issued on the promotion of industrial high-quality development of the implementation of the views and 30 policy initiatives, and introduced for the current round of the epidemic to help enterprises to alleviate the difficulties of the relevant policies and measures. Welcome the majority of enterprises and all sectors of society to the National People's Congress to put forward their views and suggestions, Changzhou Municipal People's Congress will also give full play to their functions, cohesion of wisdom from all sides, and jointly help enterprises to solve the difficulties and problems in production and operation.