Wang Quan, Secretary of Changzhou Municipal Party Committee, visited Jiangsu Guoqiang to inspect and guide the work.
---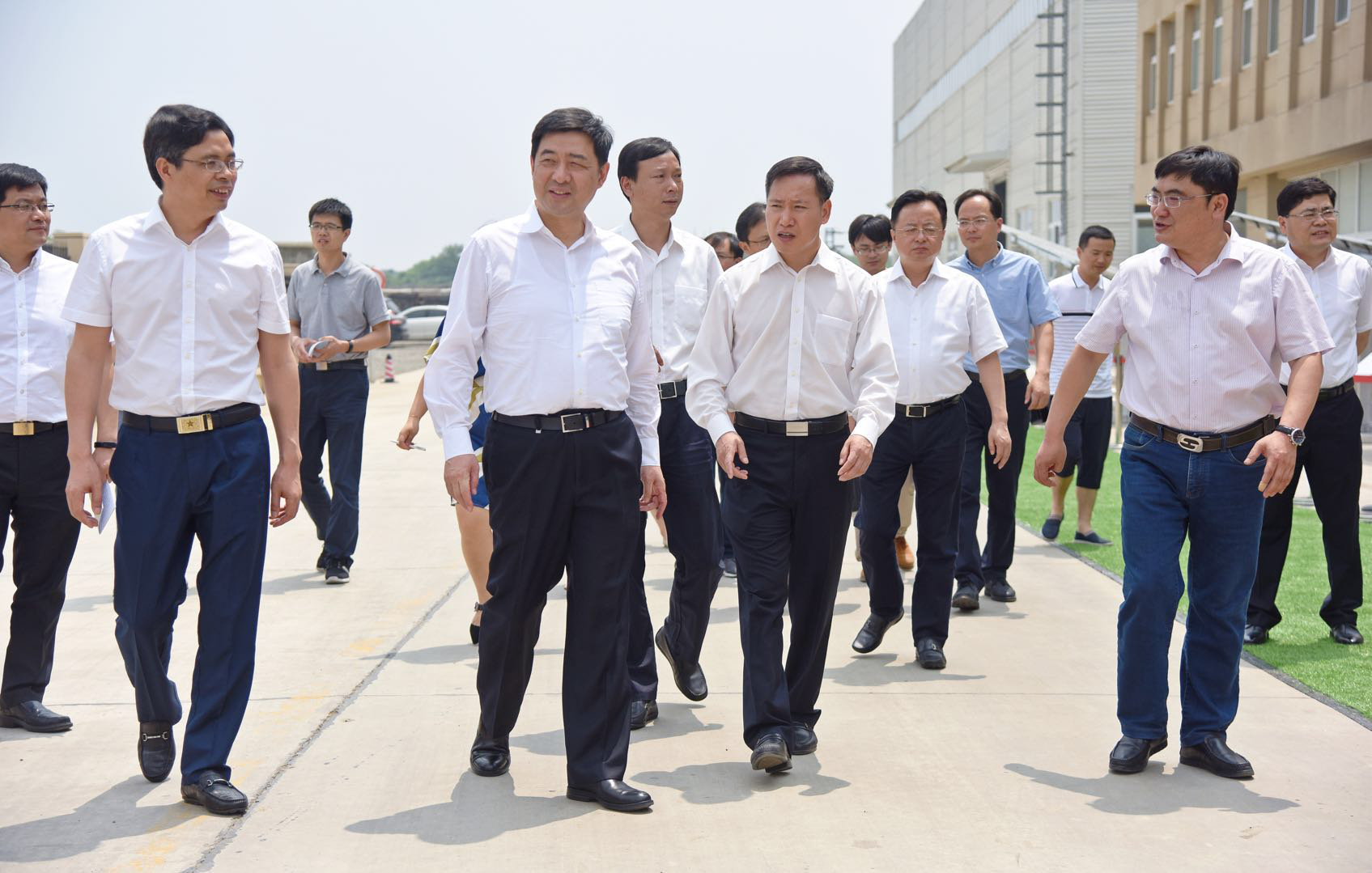 In the morning of 1 June, Wang Quan, secretary of Changzhou Municipal Party Committee, accompanied by Jiang Feng, secretary of Liyang Municipal Party Committee, visited our company for inspection and guidance. Yuan Guoqiang, chairman of Jiangsu Guoqiang Group, Feng Wei, senior vice president of the group and general manager of Guodian Division, and other leaders accompanied the visit and made a work report.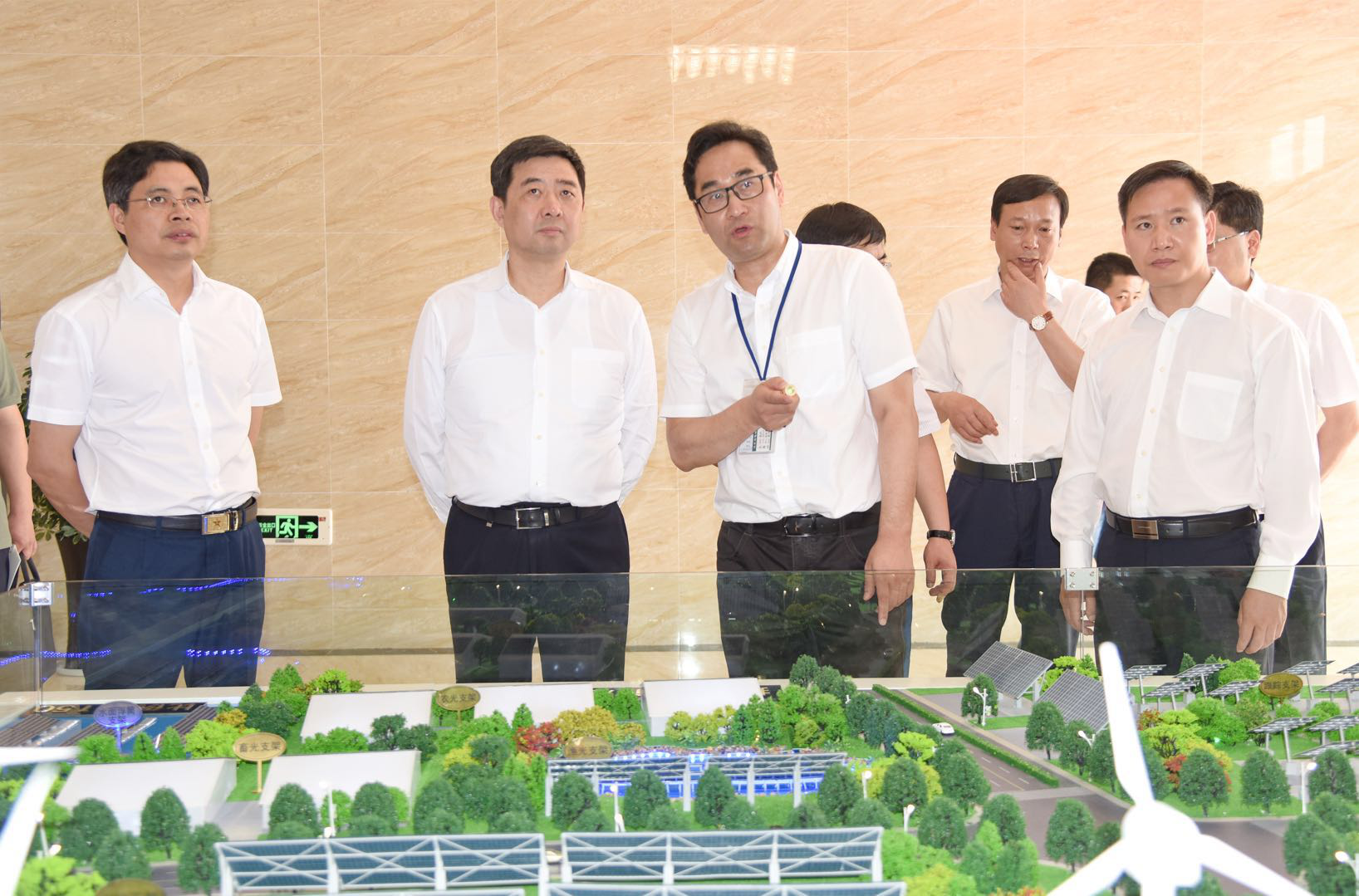 Secretary Wang Quan visited our production plant and photovoltaic products display area, and listened to the introduction of Chairman Yuan Guoqiang on the development of the company. Secretary Wang gave full affirmation to our company's active planning for transformation and upgrading, and the combination with emerging industries, and encouraged the company to increase investment in R&D, and strive for better achievements in the future development of core technology.
Focusing on traffic safety, photovoltaic new energy and intelligent equipment and other areas of product development and manufacturing.
Contact Us
Contact Information
Fax:0519-87735228
Address:Industrial Park, Shangxing Town, Liyang City, Jiangsu Province, China
Copyright © 2023 Jiangsu Guoqiang Galvanizing Industry Co., Ltd IPV6