Secretary of Liyang Municipal Party Committee Jiang Feng and his party visited Jiangsu Guoqiang Group for Spring Festival sympathy
---
On the morning of 11th February, Jiang Feng, secretary of Liyang Municipal Party Committee, Pan Yunfang, director of Liyang Municipal People's Congress, and Wang Yaoqing, vice mayor of Liyang, and other leaders visited our company and sent their Chinese New Year blessings. Yuan Guoqiang, chairman of the company, and other accompanying reception.
Secretary Jiang Feng fully affirmed Jiangsu Guoqiang Group's contribution to Liyang's economic and social development by ploughing into the manufacturing industry and paying a record high tax in the past year. He wished Jiangsu Guoqiang Group to focus on its main business, accelerate the construction of new plants, and continue to play the role of "leading goose" in "connecting to Nanjing" and coupling Jiangsu Liyang Economic Development Zone.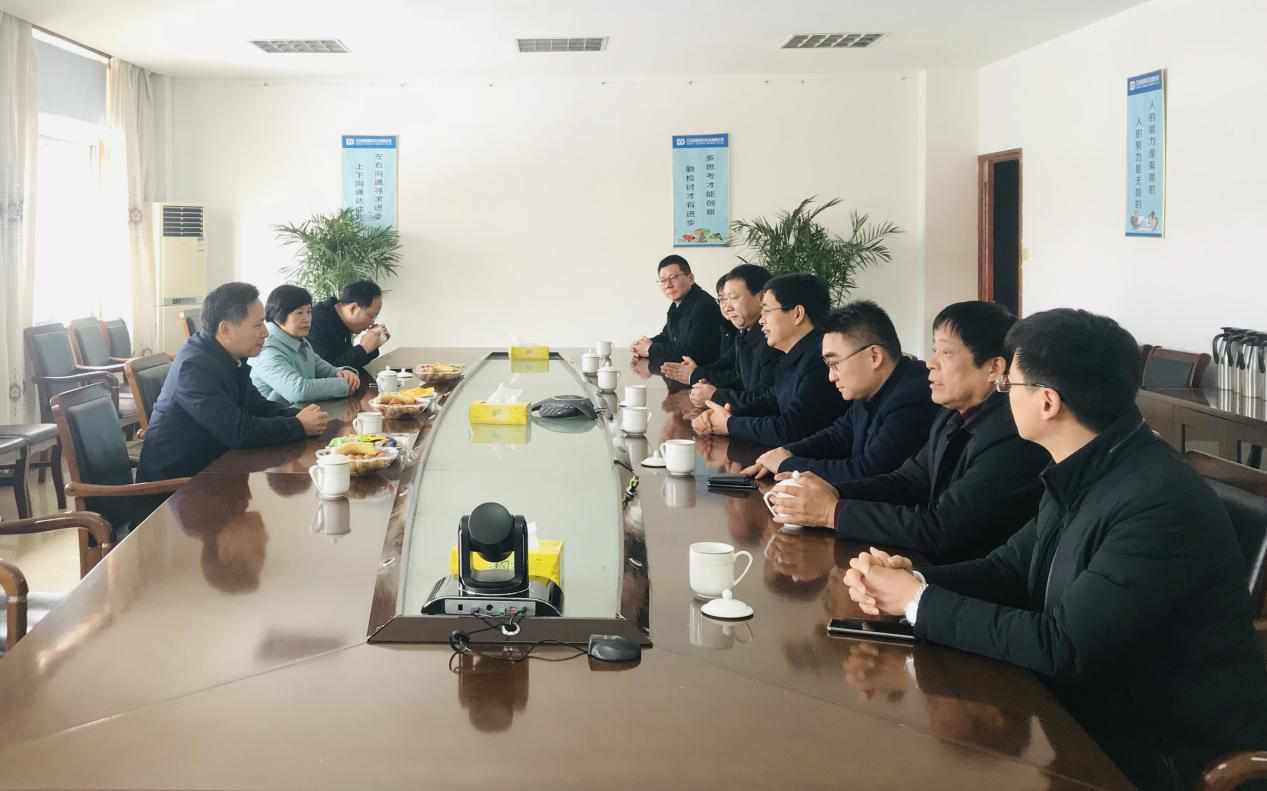 Focusing on traffic safety, photovoltaic new energy and intelligent equipment and other areas of product development and manufacturing.
Contact Us
Contact Information
Fax:0519-87735228
Address:Industrial Park, Shangxing Town, Liyang City, Jiangsu Province, China
Copyright © 2023 Jiangsu Guoqiang Galvanizing Industry Co., Ltd IPV6