Jiangsu Guoqiang was pleased to receive five annual awards!
---
On the afternoon of 11th February, Changzhou Municipal Party Committee and Municipal Government held a mobilising meeting for the city's "Year of Major Projects", with Municipal Party Committee Secretary Wang Quan and Mayor Ding Chun awarding prizes to the commended advanced collectives and individuals. Among them, Jiangsu Guoqiang was honoured with "Significant Contribution Award Enterprise", "Five-star Enterprise", "Top 100 Taxpaying Enterprises Award Enterprise" and "Sales Scale Award Enterprise". Enterprise", and Chairman Yuan Guoqiang won the title of "Industrial Star Entrepreneur".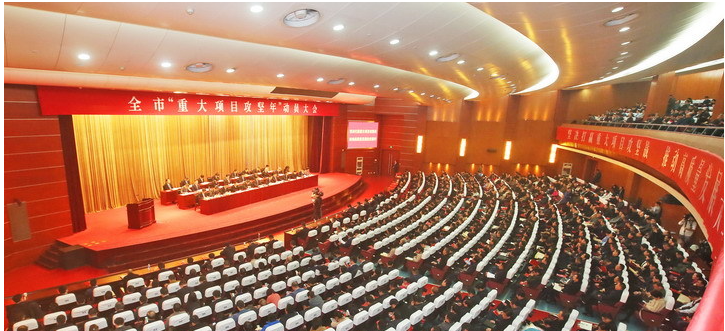 Focusing on traffic safety, photovoltaic new energy and intelligent equipment and other areas of product development and manufacturing.
Contact Us
Contact Information
Fax:0519-87735228
Address:Industrial Park, Shangxing Town, Liyang City, Jiangsu Province, China
Copyright © 2023 Jiangsu Guoqiang Galvanizing Industry Co., Ltd IPV6