Jiangsu Guoqiang Delegation Attends International Hot-Dip Galvanising Conference
---
On 8 November 2017 , Jiangsu Guoqiang represented Zhang Changming and a group of five people together in Xuzhou to attend the 3-day International Hot Dip Zinc Conference.
The International Zinc Association (IZA) was founded in 1991 by the major international zinc producers and is directed by principals primarily responsible for positively influencing the zinc market and the image of zinc. The main objective of the IZA is to provide value to its members through innovative programmes in its strategic focus areas including environment, sustainability, technology/market development and communication.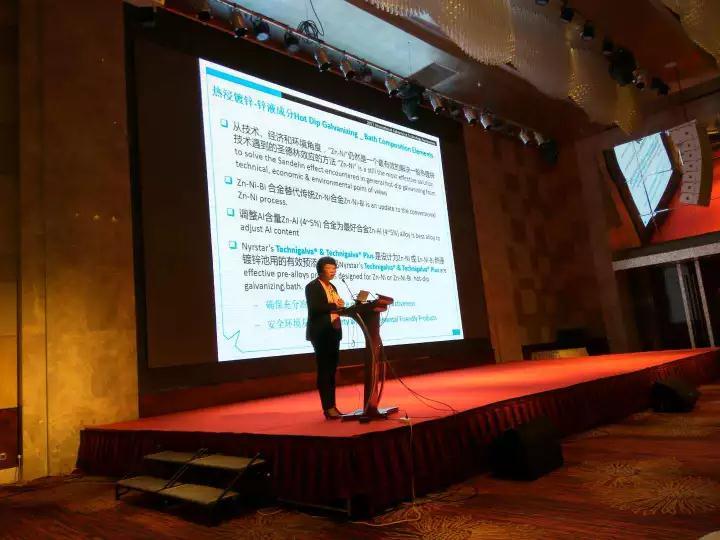 Focusing on traffic safety, photovoltaic new energy and intelligent equipment and other areas of product development and manufacturing.
Contact Us
Contact Information
Fax:0519-87735228
Address:Industrial Park, Shangxing Town, Liyang City, Jiangsu Province, China
Copyright © 2023 Jiangsu Guoqiang Galvanizing Industry Co., Ltd IPV6